Ritual cacao
Also known as the drink of the gods and gods, cacao has been valued for its heart-opening effects for thousands of years. We set out to track down the most original types of cacao and share them with you – for your own ritual and in our cacao rituals.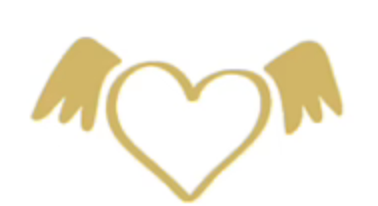 For meditations, Rituals & to Relax
Heart-opening effect for soothing bliss
Organically grown, fair & CO2-neutral
Enjoyment with social and ecological responsibility
Awarded Criollo Cacao from Peru
Award-winning quality through 100% originality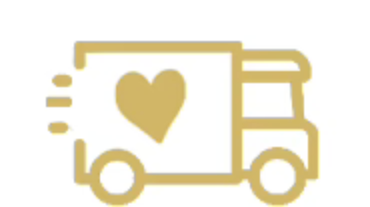 Free shipping from €80 in Germany
Shipping takes place within 24 hours from Mon-Fri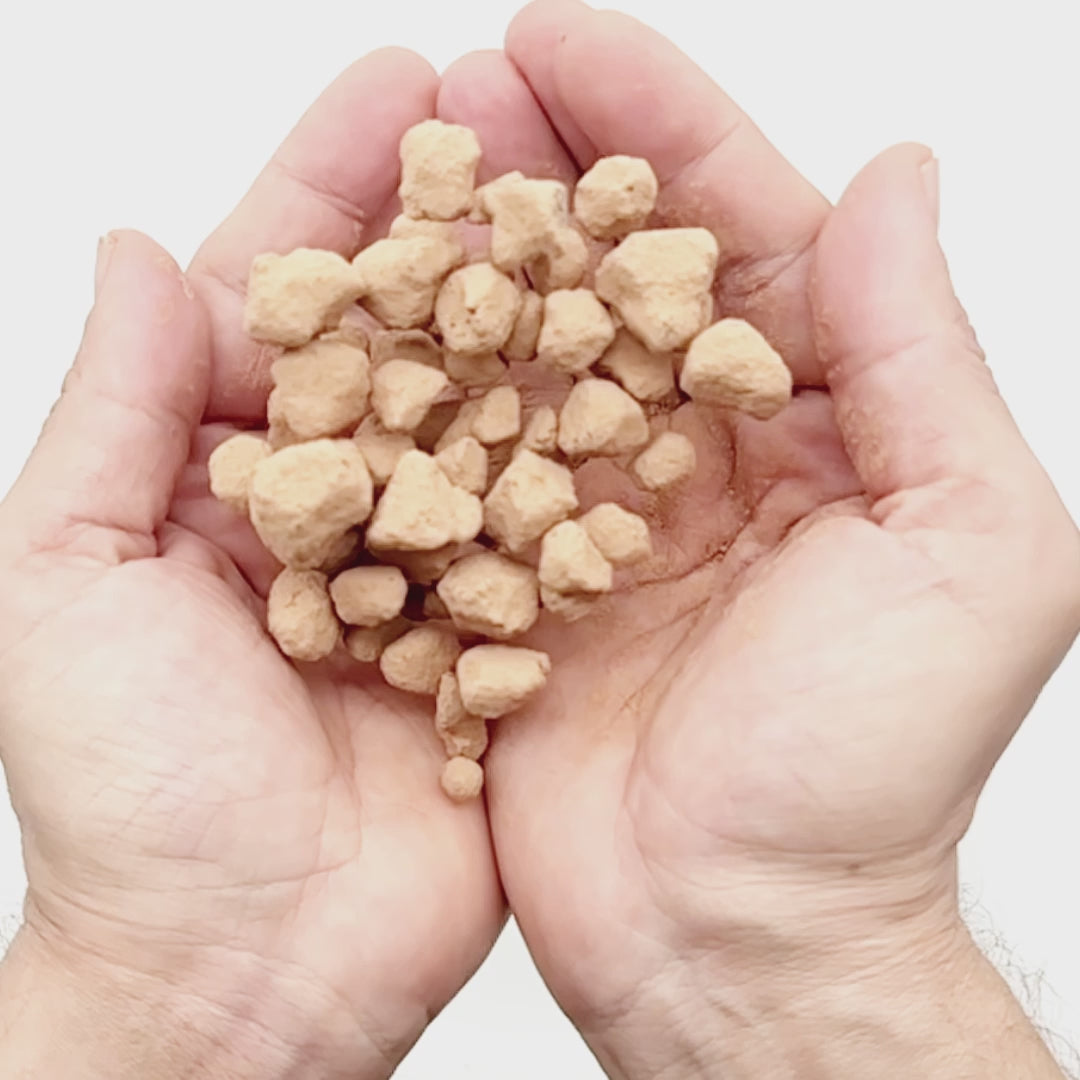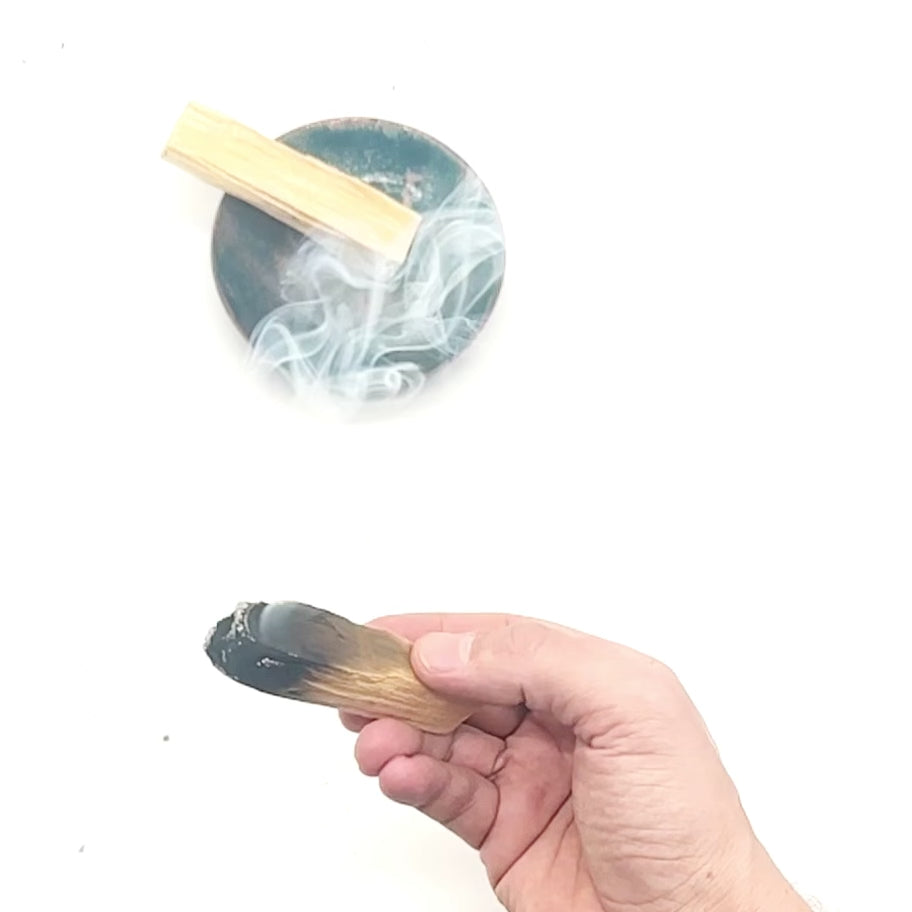 THE SET FOR YOUR CACAO RITUAL
250g Ritual Cacao*
50g Mindful Bliss
1x Palo Santo

Everything for your own cacao ritual. The set includes heart-opening Criollo Blanco cacao from Peru, a packet of our Mindful Bliss spice blend and 2 Palo Santo sticks for smoking and energetic cleansing. The content is enough for 8-10 cups.
Everything about Criollo Blanco , Mindful Bliss , Palo Santo and how to prepare it.
Our cacao has a naturally high theobromine content of 186mg/100ml and a caffeine content of 28mg/100ml. Not recommended for children and pregnant or breastfeeding women. More questions and answers in our FAQ.
/ Free shipping from €80 within Germany, from €200 to Austria, from €300 to Switzerland.

/ Delivery time is 2-4 days within Germany , 4-14 days to Austria & Switzerland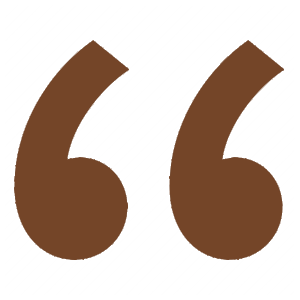 Thank you for this wonderful cacao. He came just in time. The cacao was so, so creamy, delicious and heart opening. I received very touching feedback, and I'm still in Cacao Bliss.
- Jule Marie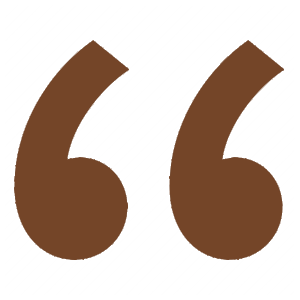 Little feedback on the cacao ceremony.
I really liked the exercises, especially being held and holding them.
- Jana Peplau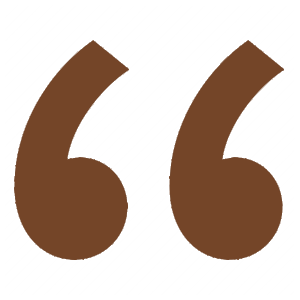 Incredibly coherent concept. Leni and Felix managed to create a safe, open and very loving atmosphere within a very short time. The rituals are highly recommended.
- Stefanie Ott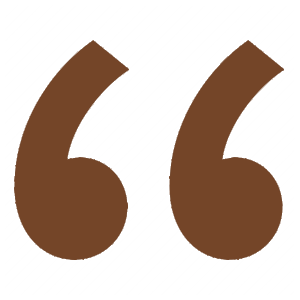 Super fast process from the day I ordered until in my house! Leni is super open to answer any questions that might occur :)) I will continue getting my cacao here.
- Carola V. Szemerey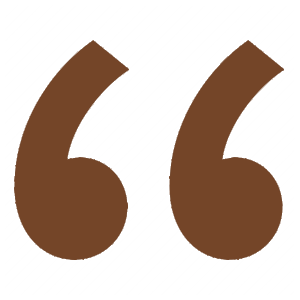 Leni accompanies the ceremony with gentleness and calm. A safe space where you can let yourself go.
- Jeannette Ladewig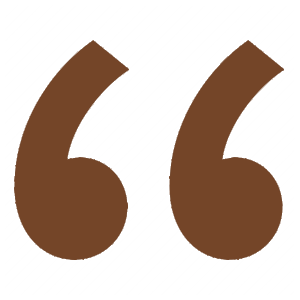 The Criollo Blanco variety is really something special!! I hope to enjoy it often! Thank you from the bottom of my heart.
-Uta U.Uthana
A guided ritual
Make yourself comfortable with your cacao at your favorite place. Light a candle and let me - Leni - lead you into a pleasant meditation (15 min). You can enjoy your cacao and relax – physically and mentally. It starts as soon as you click on the mandala.