The Spirit of Cacao is calling you
We are convinced that the next great transformation of humanity will come from the heart - the seat of the soul.
Because in the heart we feel. This is where we connect, fall in love, this is where we mourn, this is where we rejoice, this is where we forgive and this is where we heal. Where else could the shift towards a conscious and compassionate world take place if not in the heart?! What would all our living together be like if the really important decisions of people were decisions of the heart?!
Cacao as a heart opener is a wonderful companion on this path of change, which is why we want to bring cacao closer to as many people as possible.
Do you also feel the call of cacao? Then become an ambassador and carry cacao into the world with us to open hearts!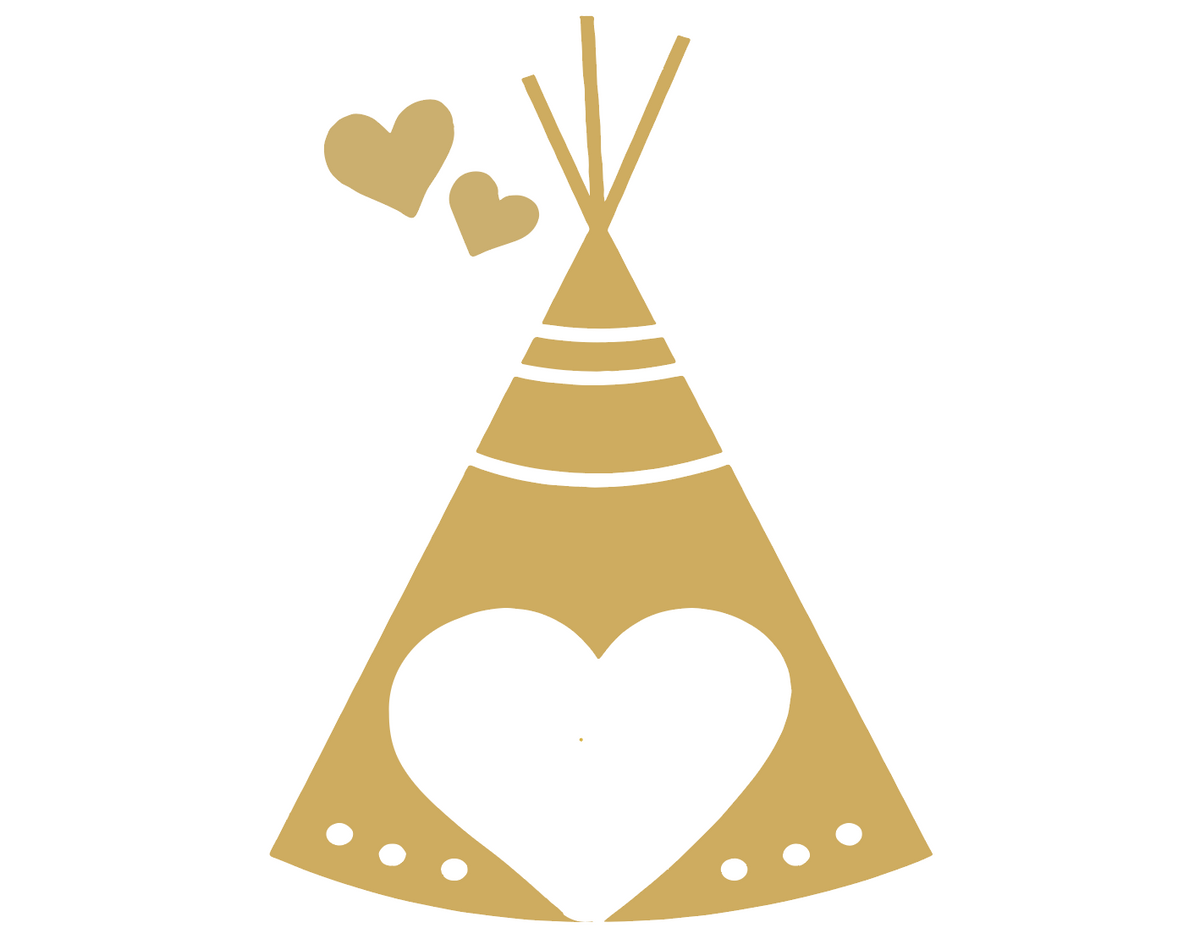 CACAO GATHERINGS
As an ambassador, you are invited to our Cacao Gathering once a month. We drink cacao, exchange ideas and travel together.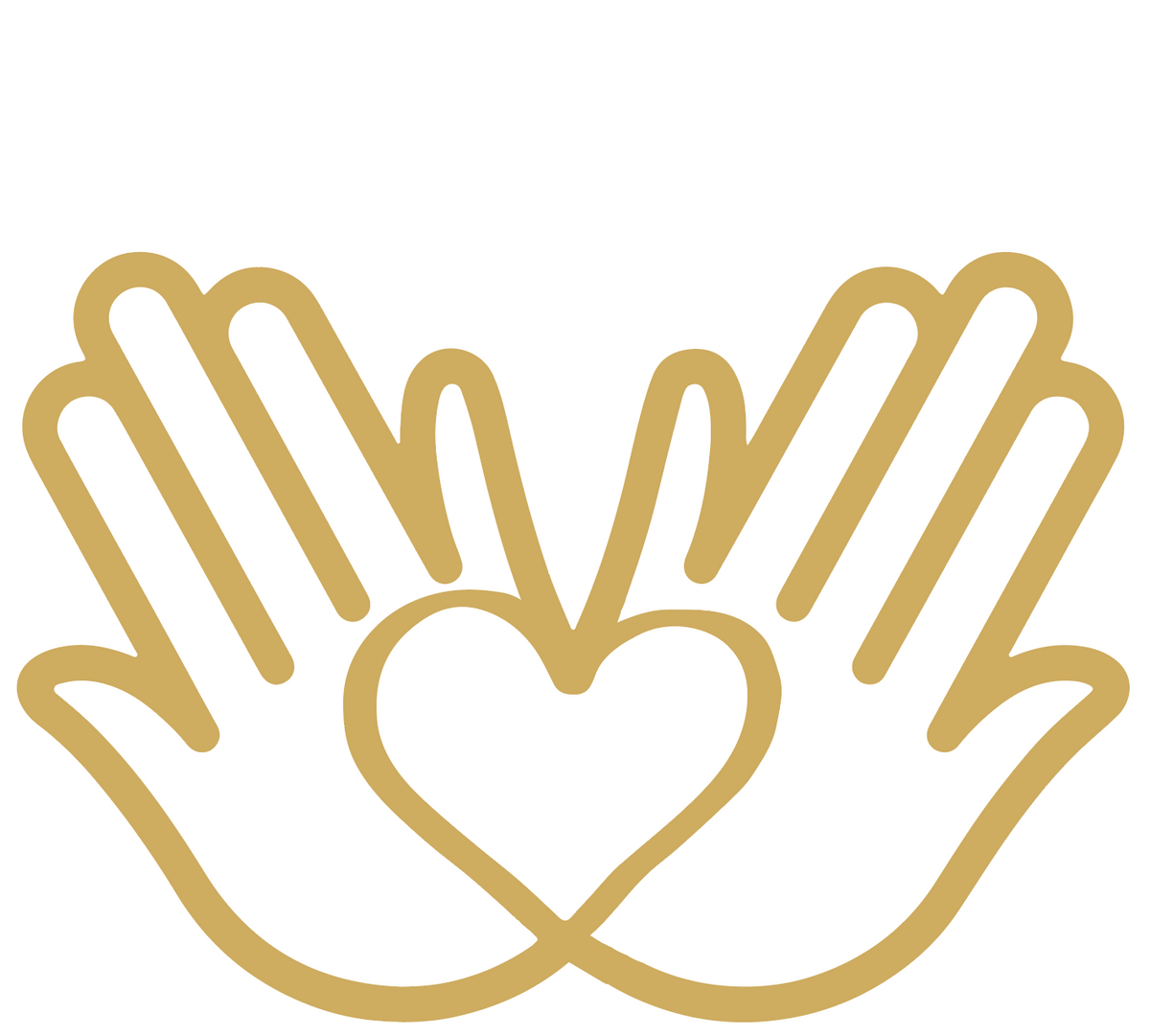 SHARING IS CARING
Bring the spirit of cacao into the world and receive a commission for every recommendation of our cacao and our rituals.
WORK TOGETHER
We can work together and reach many people's hearts with cacao. What are your ideas for a cooperation?
Would you like to recommend our cacao as an ambassador? Then you can get your own referral link for your community. To do this, register with our recommendation portal.